TomoroccoTour: The Best Travel Agency in Morocco
 TomoroccoTour: The Best Travel Agency in Morocco, With their excellent services, competitive prices, knowledgeable tour guides and comfortable transportation
Are you planning a trip to Morocco and looking for a reliable travel agency that can make your trip unforgettable? Look no further than TomoroccoTour, the leading travel agency in Morocco. With their excellent services, competitive prices, knowledgeable tour guides and comfortable transportation, they are the perfect choice for anyone seeking an incredible travel experience.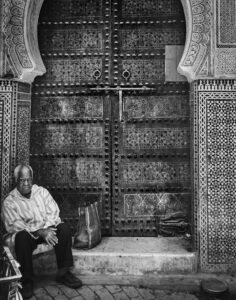 TomoroccoTour is dedicated to providing the best possible service to all of its customers. From the moment you book your trip, you can expect top-notch service from their knowledgeable and friendly staff. They will work with you to design a customized itinerary that meets all of your travel needs and desires, ensuring that you get the most out of your time in Morocco. Whether you are interested in exploring the bustling cities, experiencing the desert landscapes or discovering the rich cultural heritage of this fascinating country, TomoroccoTour has got you covered.
One of the standout features of TomoroccoTour is their competitive pricing. They understand that travel can be expensive and they are committed to making it affordable for everyone. They offer a range of packages to choose from, each of which is designed to provide excellent value for money. Whether you are traveling on a budget or splurging on a luxury trip, TomoroccoTour has a package that will suit your needs and budget.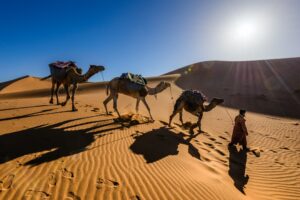 Another key aspect of TomoroccoTour's success is their knowledgeable tour guides. These experts are passionate about Morocco and have a wealth of knowledge about its history, culture, and attractions. They will share their insights with you as you travel, providing an in-depth understanding of the country and its people. Whether you are a seasoned traveler or a first-timer, you are guaranteed to learn something new and interesting with TomoroccoTour's tour guides.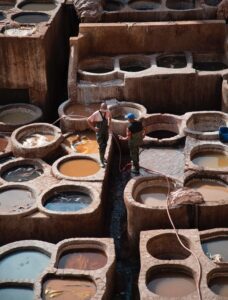 Comfortable transportation is also a top priority at TomoroccoTour. They understand that a long day of touring can be tiring, so they provide modern and well-maintained vehicles that are designed for your comfort. Whether you are traveling by car, minivan or bus, you can expect a smooth and comfortable journey that will leave you feeling refreshed and ready to explore more of Morocco.
In conclusion, TomoroccoTour is the best travel agency in Morocco, offering a winning combination of excellent service, competitive prices, knowledgeable tour guides and comfortable transportation. Book your trip with them today and experience the magic of Morocco for yourself.
keywords